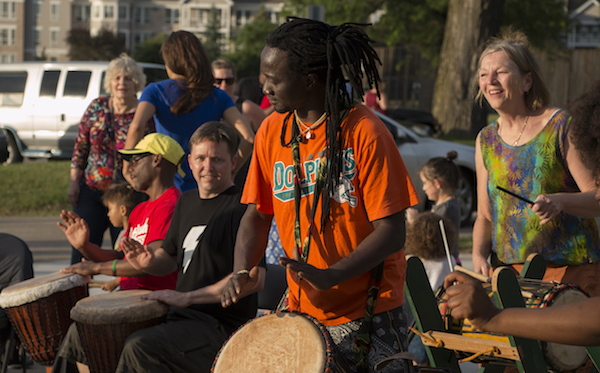 For the fourth straight year, the Music Performance Trust Fund is supporting over a dozen special initiatives for Make Music Day in the U.S. that give professional musicians the chance to mentor up-and-coming players, while providing a high-quality concert to the public.
Featured events for 2018 include concerts for accordions in the Twin Cities, percussionists in Nashville, saxophonists in Chattanooga, and Sousapaloozas around the country.
We thank the MPTF for supporting so much music! Visit their website to learn more.