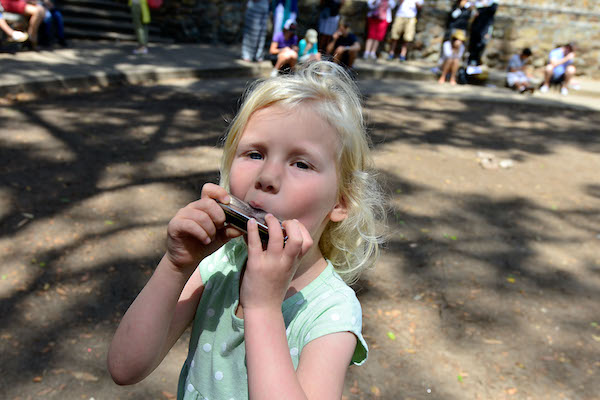 Our deepest thanks goes to Make Music Day partner Hohner, a longtime leader in the harmonica field.
For the eighth straight year, Hohner is generously providing thousands of free harmonicas to dozens of cities for Make Music Day, allowing countless first-time players to start developing their skills to make music throughout the year.
In this socially distanced time, local Make Music chapters are organizing online hangouts for harmonica players, distributing free instruments through local restaurant delivery services, and finding all sorts of creative ways to keep harmonica events going strong on June 21.
Stay in touch with your local chapter to find out what's planned near you!