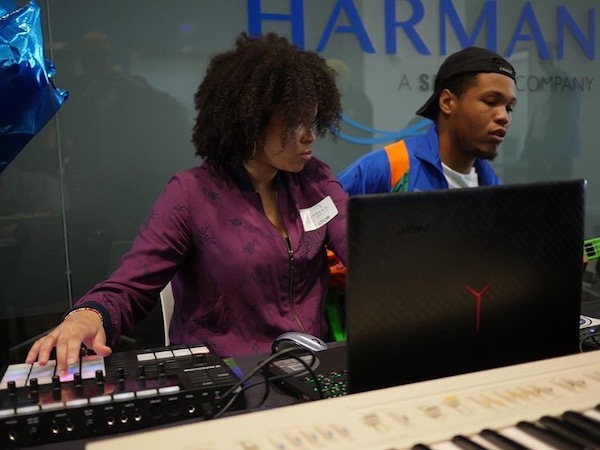 Harman has been a crucial supporter of Make Music Day for the last seven years, part of their unwavering commitment to music and music education.
Not only do they sponsor the international Street Studio Cities, but Harman employees get into Make Music Day on a very personal level. From Detroit to Poland, employees on June 21 will perform in musical talent shows, learn new instruments, and play music with each other, all over the world.
Thank you Harman for your global leadership!