May 6, 2018
Guitar Gatherings
In partnership for the second year, C. F. Martin & Co. (Martin Guitar) and Alfred Music invite guitarists everywhere to join an epic, nationwide Mass Appeal project on June 21.
Mass Appeal brings together thousands of musicians – of all levels and ages – to make music in large, single-instrument groups. Around the country, guitarists of all levels will gather to play six classic songs and make music together. Free songbooks will be distributed so that everyone can play along.
This year's songs will include "Satisfaction," "House of the Rising Sun," "She Loves You," "Ghostbusters," and "If I Only Had A Brain."
Interested in organizing a Mass Appeal Guitar event in your town? Email us for details!
May 6, 2018
How to Make Make Music Day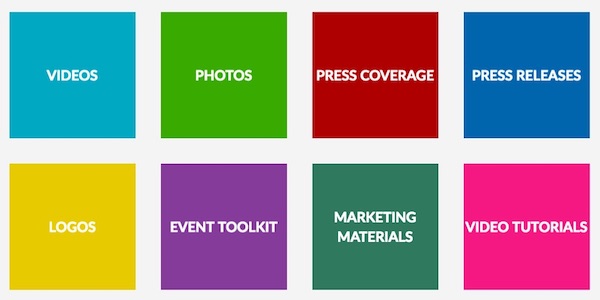 Are you leading a Make Music Day event this year, but not sure what to do or how to get the word out?
Fear not – we have put together extensive materials that are ready for you to download and use, including a toolkit (updated for 2018) with event ideas and sample press releases, logos, pre-made digital assets, photos, videos and more.
It's all in the Media Resources section of our website. Feel free to use any and all!
And if you are in a city with a local Make Music chapter, you are in luck – reach out to them, they are here to help.
April 22, 2018
Make Music City of the Week: Hartford
Make Music Day resounds across the Constitution State on June 21! Ten regional chapters, coordinated by the Connecticut Office of the Arts, are organizing Make Music Connecticut events in cities large and small.
In the state capital, planning for Make Music Hartford is well underway, with music for every taste: Kirtan concerts to kazoos, Brazilian drumming to electronica.
Check out their website for more details, and to sign up yourself! (The registration deadline is May 21.)
April 22, 2018
Make Music Artist of the Week: Lucius Talley
Nashville native Lucius Talley is behind one of this year's most unexpected Make Music Day events.
At the Nashville International Airport on June 21, Mr. Talley will invite travelers to participate in a mass spoon play-along event, in partnership with Arts at the Airport and the National Museum of African American Music, where Mr. Talley has been a teaching artist since 2014.
Mr. Talley's spoon-playing career began in collaboration with the late Bobby Hebb (famous for his 1966 hit "Sunny"). He has performed the spoons on America's Got Talent, Nashville, and a variety of commercials. In addition to his talent with the spoons, Mr. Talley is also a percussionist and woodwind artist. Watch him in action!
April 21, 2018
Hohner Harmonica Hangs
For the sixth straight year, Hohner joins Make Music Day with an epic, nationwide harmonica blow out.
On June 21, some 4,000 first-time players will learn the basics of the instrument in massive, outdoor lessons and jam sessions held in over 40 cities across North America. After the free lessons – many led by Hohner artists – each player will get to keep their own high-quality Hohner Blues Band harmonica, to continue playing and learning at home.
All event details will be posted on our Mass Appeal page as they are confirmed.
April 20, 2018
Make Music Now in 75+ U.S. Cities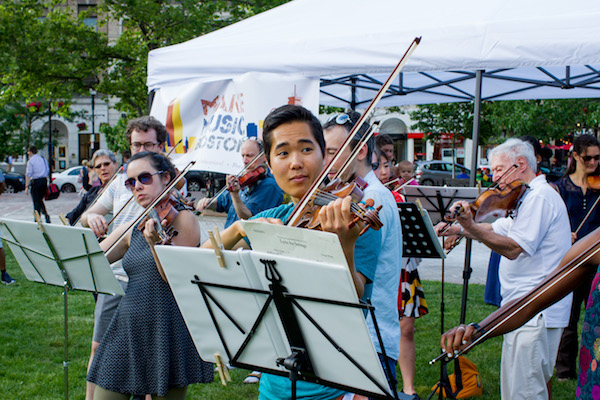 From marching bands to Tuvan throat singers, musicians across the country will join forces on Thursday June 21 for Make Music Day, the world's largest annual music event.
In 2018, over 75 U.S. cities – 50% more than last year! – are celebrating Make Music Day on a grand scale. New chapters in Connecticut, Austin TX, Cincinnati OH, Long Beach CA, and dozens of others are bringing the holiday to their city for the first time.
Check out the previews from Rolling Stone and Billboard, and then find a celebration near you!