Make Music Avon Lake is a live, free musical celebration on June 21, the longest day of the year, with concerts on streets, sidewalks, and parks across the city.
Music on a Mission and the City of Avon Lake invite you to join
 in global celebration of making music on the longest day of the year! We will host activities in different locations in Avon Lake!
Make Music Day is a one-day event where free, live musical performances, opportunities to make music and other musical events take place around the world on the longest day of the year. Musical festivities in Avon Lake are part of a global celebration of music making in over 1,000 cities inspired by France's Fête de la Musique.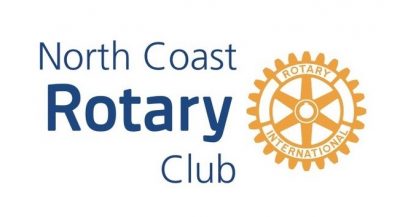 2022 Sign-ups!! Locations: Bleser Park and Veterans Memorial Park from 4-9.  Come for Sing-alongs, Drum-along, Ukulele lessons, Rock Academy, bagpipes + special performers:
Billy Coakley, Rick Keane, Nowhere Men, No Strangers Here, Ed Cook, Ri Rosecrans, Leo Shuder & more!!
 Children's Event: Let's make some noise!  2:00 – 4:00
Avon Lake Public Library: Children's Drumming Event held in conjunction with "Make Music Avon Lake"
Children can hear different drumming techniques and make their own music.  Bring a can or pan or pot and a wooden spoon(s) to drum along with the drummers.
For information or to sign up to perform, please contact us at: avonlake@makemusicday.org
Want to be part of Make Music Avon Lake? We need volunteers + monetary support + help spreading the word.  Please contact us at: avonlake@makemusicday.org
THANK YOU TO OUR PARTNERS: