Support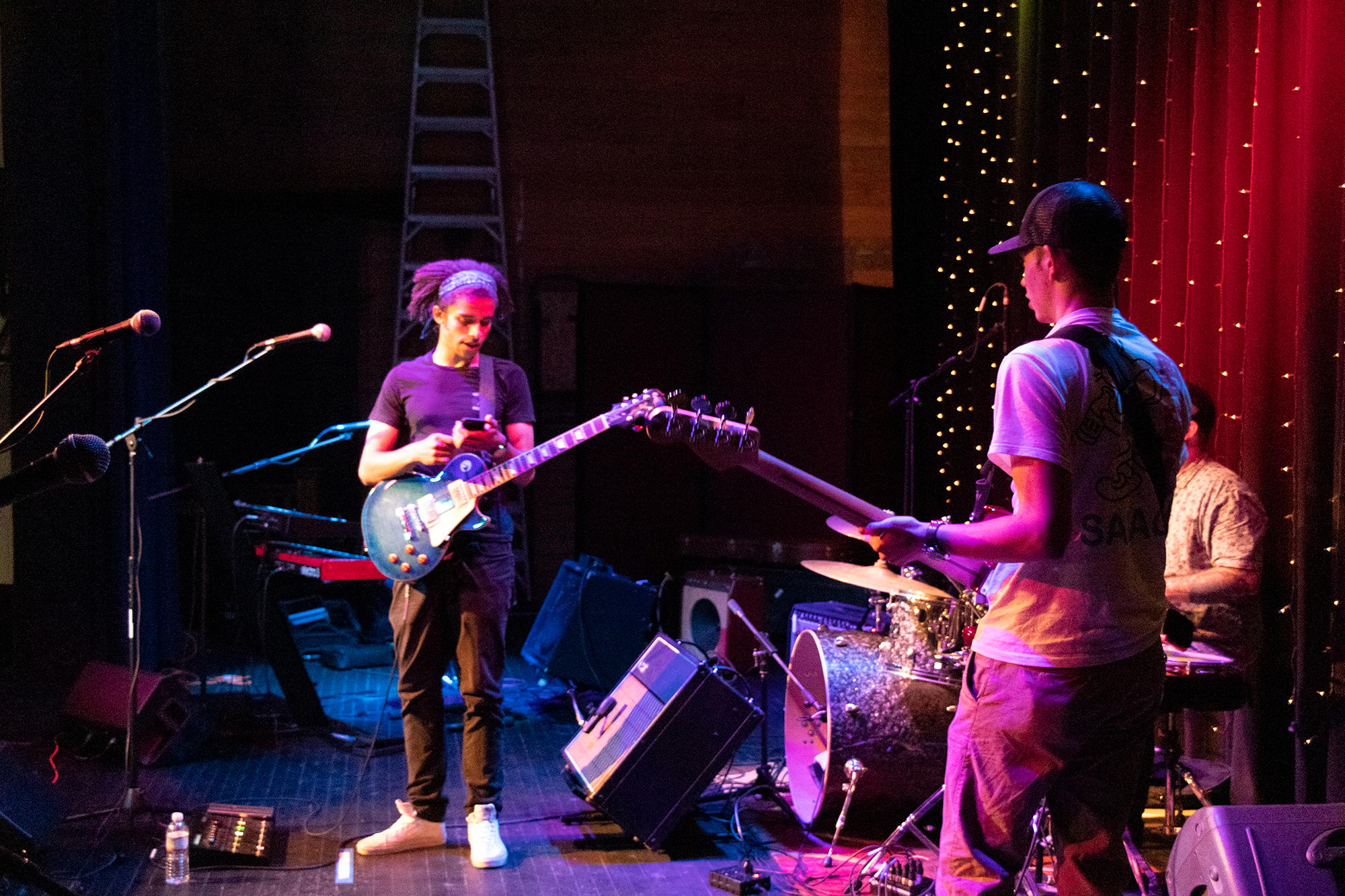 Make Music Bethlehem is free and open to the public and your contributions make it all possible!
For sponsorship inquiries, check out Sponsors or please contact us at bethlehem@makemusicday.org
Make Music Bethlehem is a community-based fiscally sponsored non-profit through Bethlehem Events and North Country Community Radio. Donations to Make Music Bethlehem are tax deductible. You can donate directly to Bethlehem Events or contact Bethlehem Events at hello@bethlehemevents.org
We are proud to be a part of the Make Music Alliance! Check out the Make Music Day website for more information.
Make Payments to Bethlehem Events C/O Make Music Day Bethlehem
Volunteer
We need your help to Make Music Bethlehem successful, and we are looking for community volunteers of all ages, experiences, and backgrounds (not necessary to be a musician) to help with Bethlehem's largest musical celebration. Contact Us to Volunteer