Make Music Crystal Lake is a live, free musical celebration on June 21 — the longest day of the year — with concerts inside and outdoors at Piano Trends Music & Band and the historic Raue Center.
Schedule of Events
June 21, 2021
10:00am–6:00pm
Lifting Spirits Through Music
Live! from the
Piano Trends Showroom
And Outside Under the Tent
Music & Entertainment
Live! from the
Raue Center Lobby
And Outside Under the Marquee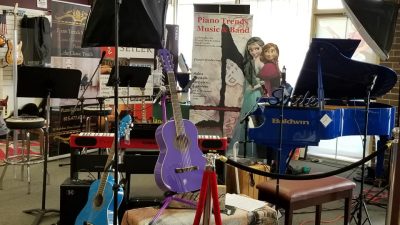 Interested in performing with us on Make Music Day?
Get in touch with us from the Contact page to schedule a time to drop by and jam!