2021 ARCHIVE
For ARCHIVE of BANDS continue scrolling down
2021 Bands:
2021 Fest4All Make Music Day June 21 –
LIVE MUSIC on 4 Stages with Family Friendly Fun Activities at multiple venues in THE UPTOWN Shopping Center in Gig Harbor, WA on Pt. Fosdick Drive NW
FEST4ALL Make Music Day is
MUSIC4ALL: Our community making & experiencing music together
ACCESS4ALL: ADA access & sensory sensitivity awareness
-11:00a-1:00p -Community Music Making & Interactive Live Stream
-12:00n- Official "Moment In Time", "Smallest Marching Band"/2nd Line Parade, "Pizza Box Drumming" and Ribbon Cutting to Kick-Off the Inaugural Make Music Day Gig Harbor
-1:00-9:00p – MUSIC on 4 STAGES
2021 FEST4ALL PAVILION
2021 STAGE 1:4
2:00-3:00 – Alejandro Fleites with The Malo Castro Combo
A 4-piece Latin Band playing music from Puerto Rico and Cuba with Alejandro Fleites-Vocals & Guitar, Ian Jones-Saxophone, Pablo Flores-Guitar and Malo Castro-Congas.

3:30-4:30p -Billy Stoops & the Dirt Angels
With the new release of "Wolf Moon", this Tacoma-based Trio will get you move'n & groov'n to a set featuring songs off the new record as well as some of the other great originals and covers that you have come to know and love.

5:00-6:00p – United By Music North America

6:30-7:30p – "9"

8:00-9:00p – Budapest West

2021 SHOWCASE
2021 STAGE 2:4 Sound Sensory Sensitivity:
Entryway by Green House Restaurant
Local favorites perform with minimal
amplification, no drums, & 100% heart
PROMO TEAM ADDING PHOTOS SOON
1:00-1:30 – Terry Enyeart and Steelhead Bluegrass Band – is a contemporary bluegrass band based in Kitsap County, Washington. Their music ranges from sweet love songs to the hard drive and excitement of traditional and contemporary bluegrass.


1:30-2:00p – SongFarmers – SongFarmer Friends join Terry in making music together.
3-3:30p – United By Music USA – Immerse your senses with soul-filled serenades and unique arrangements that exceed expectations as these NeuroDiverse Musicians challenge assumptions of what this super-hero community can achieve.

4:30-5:00p – Billy Stoops – Americana singer, songwriter, and acoustic/electric guitarist Billy Stoops is a PacNW pride & joy and has been named "Entertainer of the Year", "Best Male Vocalist" & "Male Performer of the Year".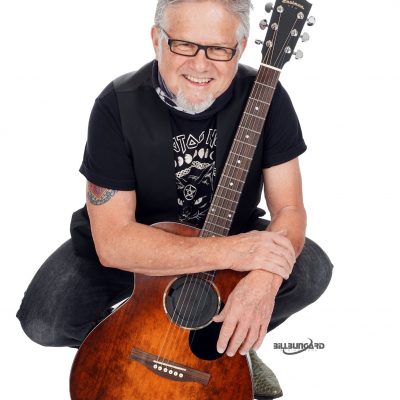 6:00-6:30p – Ruthie Craft – Ruthie is a 24-year-old Singer/Songwriter whose soulful, emotive voice compliments her energetic onstage persona. Performing alongside Keith Urban, and competing on American Idol provided new national & international fans.

7:30-8:00p -Leanne Trevalyan – multi-award recipient singer, songwriter, guitarist, percussionist with Junkyard Jane is joined by her Octopus Ballet bandmate Sheryl Clark on saxophone.

2021 FRONT PORCH
2021 STAGE 3:4 Patio in front of the Fondi Tent:
For the enjoyment of pass'ers by & patrons
Solos & Duos perform with minimal
amplification, no drums, & 100% heart
1:00-1:45p – Ross Robinson

2:30-3:15p – Jon Phillips & Osama Afifi

4:00-4:45p – Sweet Mary

5:30-6:15p – Josh Brulotte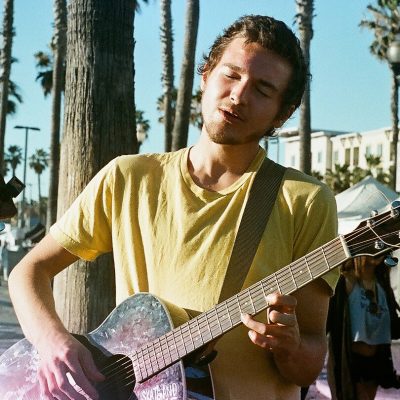 7:00-7:45p – Alejandro Fleites

2021 SPOTLIGHT
2021 STAGE 4:4 Btwn The Toy Store & Ice Cream
Shine a Spotlight on rising stars learning at
Harbor Voice.

All Afternoon, on the SHOWCASE STAGE and FRONT PORCH STAGE, experience students from a variety of neighborhood schools performing prior to most sets
SPOTLIGHT STAGE  2:00-5:00p.
Experience aspiring Harbor Voice musicians shine in their 'spotlight', sharing their heart & soul through music. Hear more students learning at neighborhood schools prior to most sets on the SHOWCASE STAGE and FRONT PORCH STAGE.