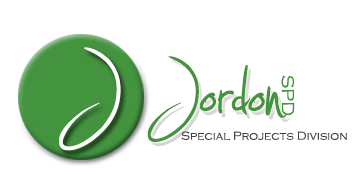 Support
Make Music Huntsville is free and open to the public. We've enjoy working very hard to ensure the best in quality programming takes place here in Huntsville, AL summer solstice the day we enjoy the most daylight.
If you would like to make a donation please click the link below!
For sponsorship inquiries, please contact our event partner, Jordon SPD, at (256) 646-1063, or email huntsville@makemusicday.org.
Become a volunteer!
We rely heavily on volunteers to keep things running smoothly. We need your help on or before June 21st! If you're available and would like to help, please let us know. Here are just some of the things that you might be doing:
-Tell passersby about Make Music Huntsville and answer any questions audience and participators may have.
-Take photos of your stationed event.
-Help keep our performers and venues happy.
-Help with setup and breakdown between artists.
-Field media inquiries and answer questions submitted by the general public.
We are proud to be a part of the Make Music Alliance! Check out the Make Music Day website for more info.
Thank you MMH!