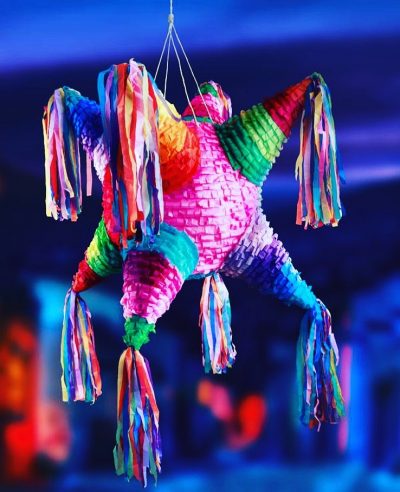 Announcing Make Music Day Laredo 2022
Announcing Make Music Laredo 2022
WHO'S IN?
ANYONE OR MUSICAL GROUP THAT WOULD LIKE TO PARTICIPATE –
LET US KNOW!
WE WOULD LOVE TO HAVE A  SERIES OF CONCERTS AROUND TOWN AND THROUGHOUT THE DAY ON
TUESDAY , JUNE 21
TO CELEBRATE THIS INTERNATIONAL HOLIDAY!
We have historic homes, plazas, and art galleries to make this happen!
HELP SPREAD THE WORD!