Schedule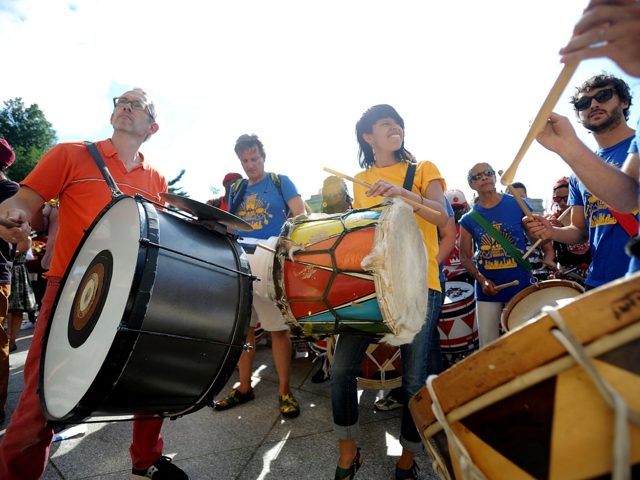 Mass Appeal, part of Make Music Day, brings together thousands of musicians - of all levels and ages - to make music in large, single-instrument groups. The following free events, open to all, will take place on June 21, 2022.
Make Music Albuquerque NM
Community Center Summer Programs Circus Music
Lead by musician, writer, composer and teacher Casey Mraz this will be a Make Music Day highlighted as part of the City's Summer Youth Programs at 2 community centers in Albuquerque. Students will receive instruction in both harmonica playing and bucket drumming as well as basic music composition. This is part of a 4 day circus arts focused training program.
When: 10:00 AM - 01:00 PM
Where:Cesar Chavez Community Center, 7505 Kathryn Ave SE, Albuquerque, NM
Event Leader: Casey Mraz/Elsa Menendez
Contact Email: emenendez@cabq.gov