Schedule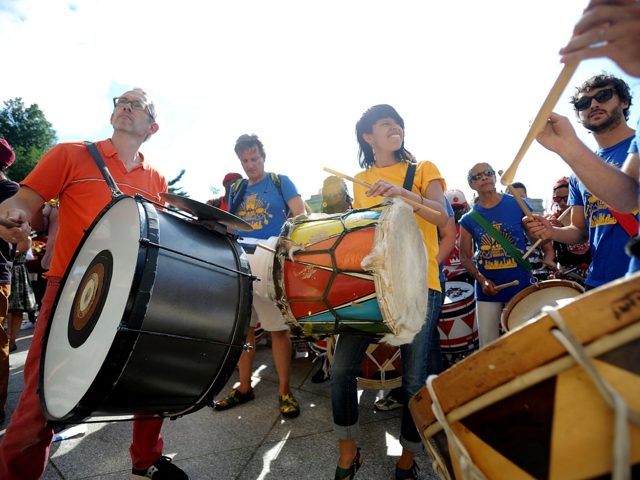 Mass Appeal, part of Make Music Day, brings together thousands of musicians - of all levels and ages - to make music in large, single-instrument groups. The following free events, open to all, will take place on June 21, 2021.
Make Music Appleton WI
Bucket Drumming – inclusive drum circle
Join leaders from Expressive Therapies in Appleton for an all-inclusive drum circle. All ages and abilities are welcome!
When: 09:00 AM - 10:30 AM
Where:The Grove, Drew St. and College Avenue, Appleton, WI 54911
Event Leader:Debbie Wagner (Expressive Therapies)
Contact Email: debbie@expressivetherapies.net