Schedule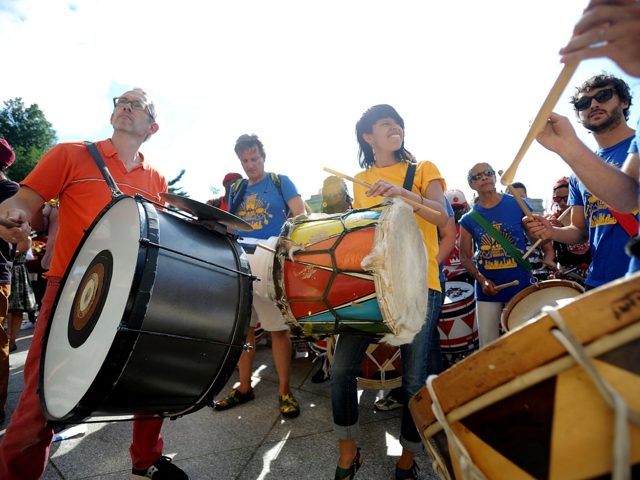 Mass Appeal, part of Make Music Day, brings together thousands of musicians - of all levels and ages - to make music in large, single-instrument groups. The following free events, open to all, will take place on June 21, 2022.
Make Music Appleton WI
Musical Beginnings
Make Music Appleton is thrilled to host 2 Programs of Early Childhood Music for ages 0-5, 25-minutes for each session. This will be an exploration in music to engage younger audiences. Attendees will use different beginning percussion to create music, hold steady beats, and learn musical basics.
When: 11:00 AM - 02:30 PM
Where:Appleton, WI
Event Leader: Karli Reisdorf
Contact Email: michael.pittman@heidmusic.com