Schedule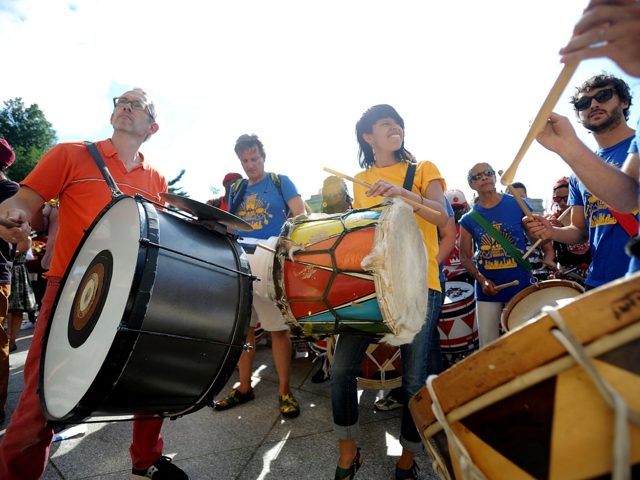 Mass Appeal, part of Make Music Day, brings together thousands of musicians - of all levels and ages - to make music in large, single-instrument groups. The following free events, open to all, will take place on June 21, 2022.
Make Music Avon Lake OH
Billy Coakley's drumming, Drum circle, Bucket Drumming
Come join in the fun of Make Music Day with 3 events for kids and adults: we will have a drum circle, followed by rhythms on drum kit, and will explore using homemade percussion instruments to learn drumming techniques.
When: 02:00 PM - 06:30 PM
Where: Bleser Park, Avon Lake
Event Leader: Billy Coakley and Susan Vance
Contact Email: marilyn.zeidner16@gmail.com