Schedule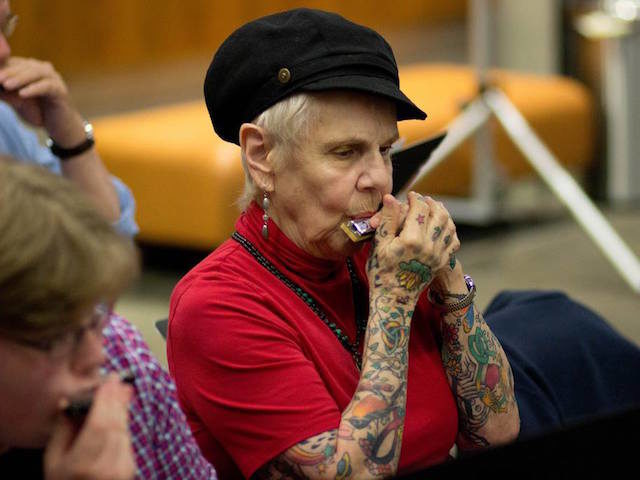 Mass Appeal, part of Make Music Day, brings together thousands of musicians - of all levels and ages - to make music in large, single-instrument groups. The following free events, open to all, will take place on June 21, 2022.
Make Music Avon Lake
Harmonica Blowout
Emily will lead the children, many with disabilities, through warm up of facemuscles, making train sounds, to songs such as When the Saints go marching in, Row row row your boat, twinkle, twinkle little star.
When: 04:00 PM - 09:00 PM
Where:Beach Park Station Shopping Center, Avon Lake
Event Leader:Emily Fabanich
Contact Email: marilyn.zeidner16@gmail.com