Schedule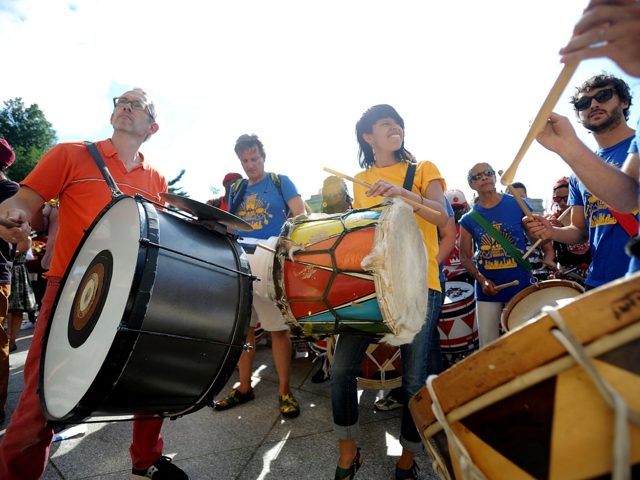 Mass Appeal, part of Make Music Day, brings together thousands of musicians - of all levels and ages - to make music in large, single-instrument groups. The following free events, open to all, will take place on June 21, 2022.
Make Music Avon Lake
Junkophonics
Susan is coordinating a summer arts camp, where the participants will collect and create musical instruments for Make Music Day. On the day of the event, she will lead them in rhythm games with their homemade instruments.
When: 04:00 PM - 09:00 PM
Where:Beach Park Shopping Center, Avon Lake
Event Leader:Susan Vance Koch
Contact Email: marilyn.zeidner16@gmail.com