Schedule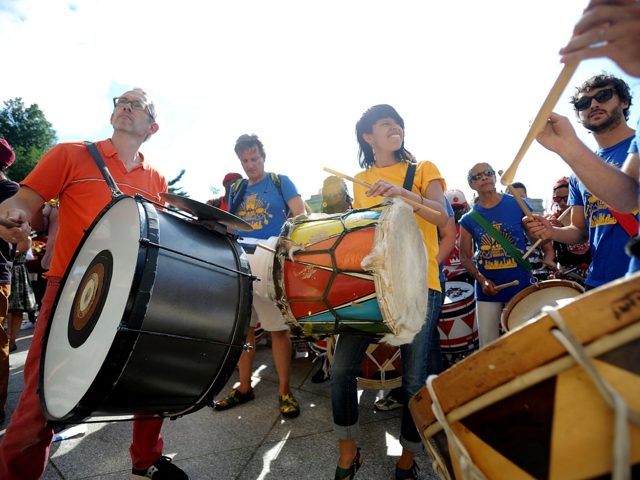 Mass Appeal, part of Make Music Day, brings together thousands of musicians - of all levels and ages - to make music in large, single-instrument groups. The following free events, open to all, will take place on June 21, 2022.
Make Music Barron WI
Drum Circle/Bucket Drumming
All are invited to join Northwoods Percussion leaders George and Donald, who will provide bucket drumming lessons as part of a fun drum circle event. No experience is necessary to join!
Our local hardware store Wiehe's Hardware Hank has donated the buckets for this activity. Many thanks to Dave and Jenny Wiehe for their generous support!
When: 03:00 PM - 06:00 PM
Where: Anderson Park Barron, WI
Event Leader: Northwoods Percussion
Contact Email: wiclassic55@yahoo.com