Schedule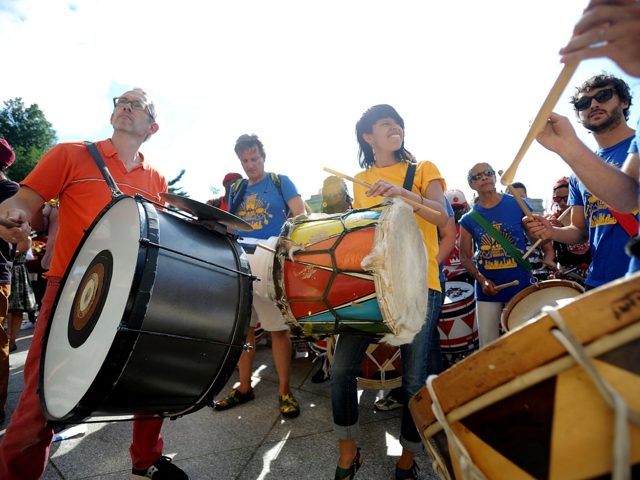 Mass Appeal, part of Make Music Day, brings together thousands of musicians - of all levels and ages - to make music in large, single-instrument groups. The following free events, open to all, will take place on June 21, 2022.
Make Music Barron
Anderson Park Drum Circle
Percussionists Donald Karsky and George Free will be leading a drum circle and offering a variety of percussion instruments to try out. We will also have a limited supply of bucket drums, and sticks for participants to use. The inclusive and accessible playground also offers drums, chimes and a xylophone for us to explore.
When: 03:00 PM - 06:00 PM
Where:Anderson Park, Barron, WI
Event Leader:Northwoods Percussion
Contact Email: wiclassic55@yahoo.com