Schedule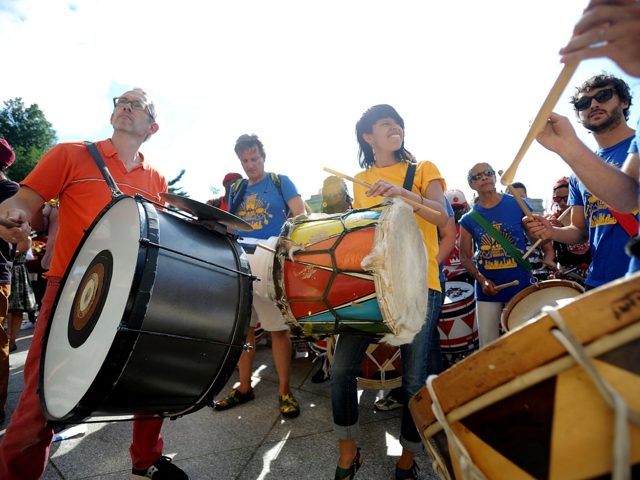 Mass Appeal, part of Make Music Day, brings together thousands of musicians - of all levels and ages - to make music in large, single-instrument groups. The following free events, open to all, will take place on June 21, 2022.
Make Music Beverly Hills CA
Make Music Day Beverly Hills – Drum Circle
Come join a drum circle for all ages within the community at one of our popular parks in Beverly Hills, with guidance from event leader Adrine Ovasapyan. Drumsticks will be provided courtesy of Promark. 
When: 10:00 AM - 12:00 PM
Where: Roxbury Park - 471 S. Roxbury Drive, Beverly Hills
Event Leader: Adrine Ovasapyan
Contact Email: aovasapyan@beverlyhills.org