Schedule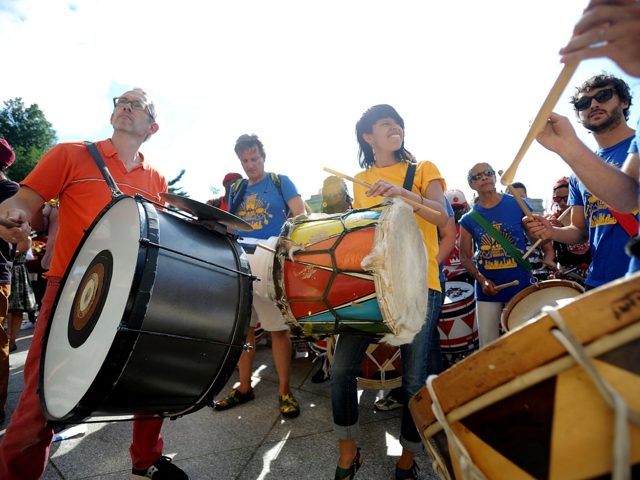 Mass Appeal, part of Make Music Day, brings together thousands of musicians - of all levels and ages - to make music in large, single-instrument groups. The following free events, open to all, will take place on June 21, 2022.
Make Music Beverly Hills
In-Person Drum Circle
Feel free to bring your own equipment and instruments to beat on, and don't worry you don't need a drum! Make your own music with items like pencils or chopsticks and cereal boxes or cola cans. If you forget your objects you can clap along!
When: 11:00 AM - 02:00 PM
Where:Roxbury Park, 471 S. Roxbury Dr., Beverly Hills 90212
Event Leader:Brooke Putich - (City of Beverly Hills) / Alan Bruni (instructor)
Contact Email: BPutich@beverlyhills.org