Schedule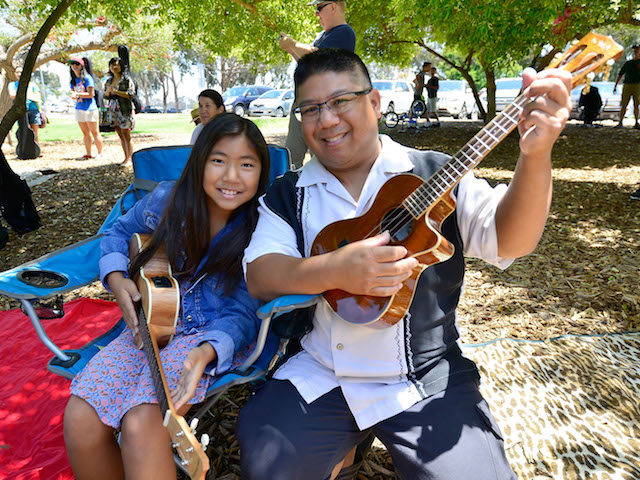 Mass Appeal, part of Make Music Day, brings together thousands of musicians - of all levels and ages - to make music in large, single-instrument groups. The following free events, open to all, will take place on June 21, 2021.
Make Music Bloomington MN
Afternoon Uke Jam
Groth Music is thrilled to have the Twin Cities Ukulele Group here for Make Music Day. We are hosting a morning jam at 10:30 AM and afternoon jam at 1:30 PM CT. Can't wait to see and hear you again! If you haven't attended one of these jams yet, now is your chance. This group of people is equally talented and welcoming to beginners!
When: 01:30 PM - 03:00 PM
Where:Groth Music Company, 8056 Nicollet Ave S, Bloomington, MN
Event Leader:Twin Cities Ukulele Group
Contact Email: AlHager@grothmusic.com