Schedule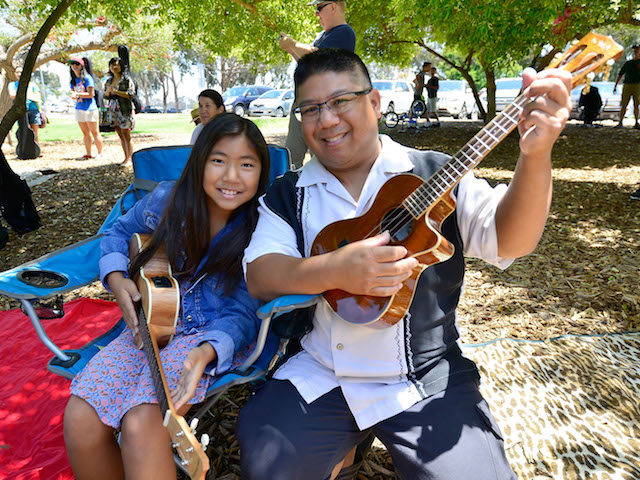 Mass Appeal, part of Make Music Day, brings together thousands of musicians - of all levels and ages - to make music in large, single-instrument groups. The following free events, open to all, will take place on June 21, 2021.
Make Music Burbank
All Day Ukulele Circle
We will be teaching and playing ukulele all day. No need to bring your own ukulele--you can use one of ours!
When: 01:00 PM - 06:00 PM
Where:Bertrand's Music Burbank, 2608 Burbank Boulevard, Burbank CA 91505
Event Leader:Wendy Stackhouse
Contact Email: burbankmanager@bertrandsmusic.com