Schedule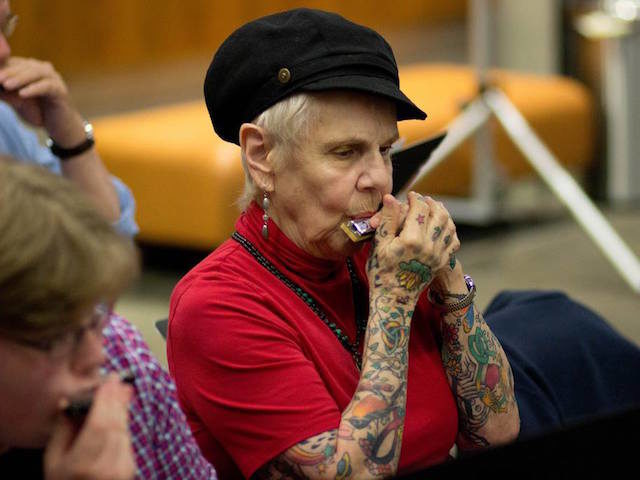 Mass Appeal, part of Make Music Day, brings together thousands of musicians - of all levels and ages - to make music in large, single-instrument groups. The following free events, open to all, will take place on June 21, 2022.
Make Music Charlotte
Harmonica Jams
We will be having various ways to make music at Victoria yards all day long! 
When: 10:00 AM - 10:00 PM
Where:Victoria Yards, 408 N Tryon St, Charlotte, NC 28202
Event Leader:Monica Ponce
Contact Email: lcoon@charlottecentercity.org