Schedule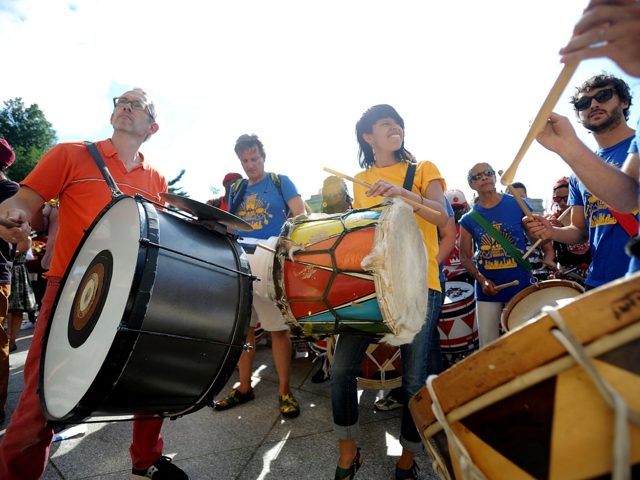 Mass Appeal, part of Make Music Day, brings together thousands of musicians - of all levels and ages - to make music in large, single-instrument groups. The following free events, open to all, will take place on June 21, 2022.
Make Music Charlotte
Make Music Day Charlotte
We will be hosting lots of various ways for anyone and everyone to make music with us at our location Victoria Yards. This includes an open mic, sing-along, play-alongs, and more!
When: 04:00 PM - 09:00 PM
Where:408 N Tryon St, Charlotte, NC
Event Leader:Logan Coon
Contact Email: lcoon@charlottecentercity.org