Schedule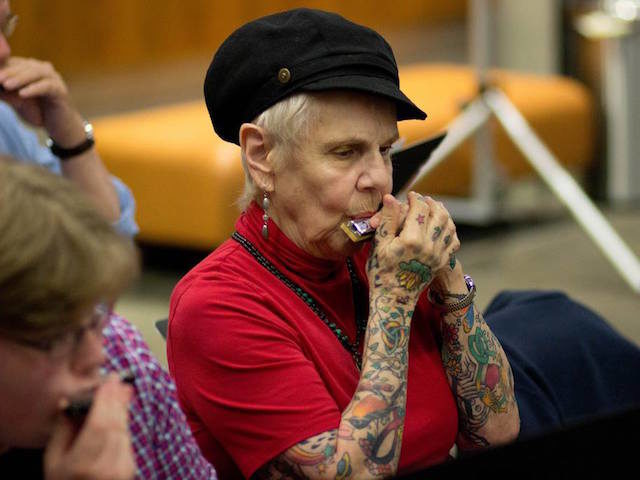 Mass Appeal, part of Make Music Day, brings together thousands of musicians - of all levels and ages - to make music in large, single-instrument groups. The following free events, open to all, will take place on June 21, 2021.
Make Music Chicago
Beginner Harmonica Workshop with David Kachalon
Learn how to play harmonica with David Kachalon, one of Chicago's most in-demand instructors! Hohner will provide free harmonicas for all participants. Sign up on the website or just come on the 21st!
When: 05:00 PM - 05:00 PM
Where:Chicago Riverwalk: River Theater
Event Leader:David Kachalon
Contact Email: chicago@makemusicday.org