Schedule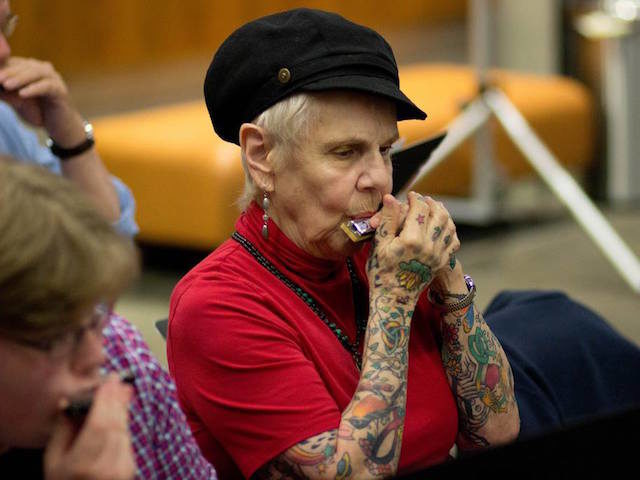 Mass Appeal, part of Make Music Day, brings together thousands of musicians - of all levels and ages - to make music in large, single-instrument groups. The following free events, open to all, will take place on June 21, 2021.
Make Music Chicago
Blues Harmonica Workshop
Come join a Chicago Blues icon in a Blues Jam. Free Harmonicas for the fifty particpants!
When: 03:30 PM - 04:30 PM
Where:Chicago State University, Breakey Theatre
Event Leader:Fernando Jones
Contact Email: khuang@imfchicago.org