Schedule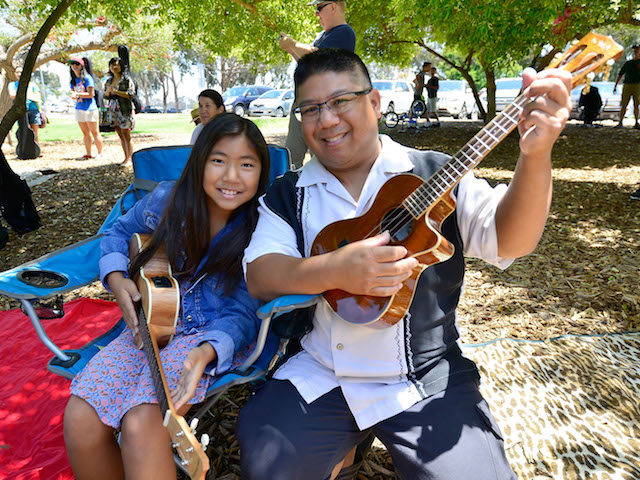 Mass Appeal, part of Make Music Day, brings together thousands of musicians - of all levels and ages - to make music in large, single-instrument groups. The following free events, open to all, will take place on June 21, 2021.
Make Music Chicago
Lanialoha & Friends' Ukulele OPEN Mic Revival
Join Lanialoha & Aloha Lives! for a participatory jam session of live, vocal and acoustic music that features traditional, contemporary and easy listening island music as well as popular Disney songs for younger audiences.
When: 07:00 PM - 09:00 PM
Where:AO Hawaiin Hideout
Event Leader:Lanialoha & Aloha Lives!
Contact Email: chicago@makemusicday.org