Schedule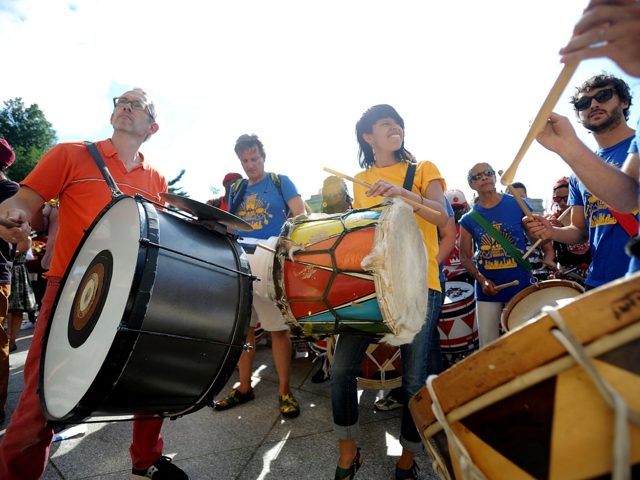 Mass Appeal, part of Make Music Day, brings together thousands of musicians - of all levels and ages - to make music in large, single-instrument groups. The following free events, open to all, will take place on June 21, 2022.
Make Music Cincinnati
Music Experience
There are 4 major platforms in Sawyer Point Park, along the Ohio River. Each platform will contain a musical engagement activity for anyone to come participate in music in some way.
When: 02:00 PM - 09:00 PM
Where:Sawyer Point Platforms
Event Leader:Hayley Voorhees
Contact Email: cincinnati@makemusicday.org