Schedule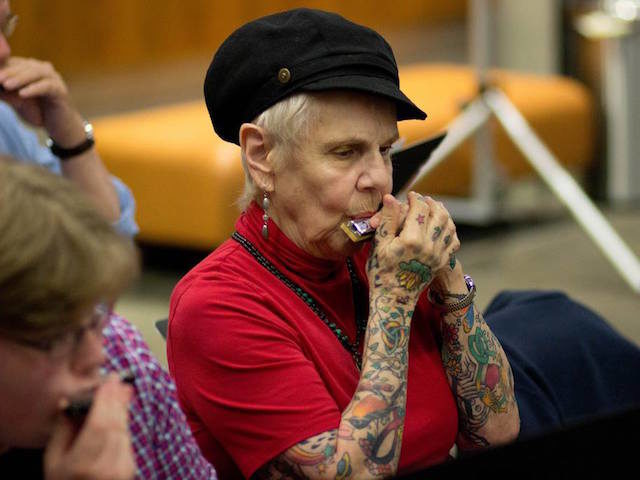 Mass Appeal, part of Make Music Day, brings together thousands of musicians - of all levels and ages - to make music in large, single-instrument groups. The following free events, open to all, will take place on June 21, 2021.
Make Music Columbia
Harmonica and Ukulele Mass Appeals
Harmonica/Ukulele mass appeal session with local musician Jim Wall Street. Event takes during Bierkeller Columbia by the Riverfront.

Where:Riverfront Park, 312 Laurel Street, Columbia, SC
Event Leader:Jim Wall Street/ Girls Rock Columbia
Contact Email: columbia@makemusicday.org