Schedule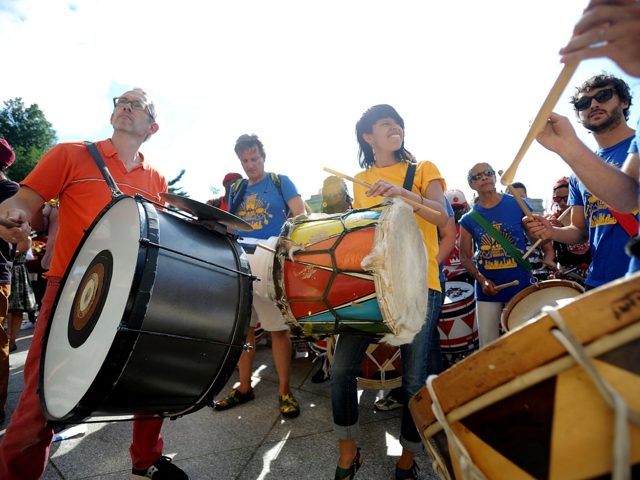 Mass Appeal, part of Make Music Day, brings together thousands of musicians - of all levels and ages - to make music in large, single-instrument groups. The following free events, open to all, will take place on June 21, 2022.
Make Music Darke County OH
Exploring Bucket Drumming
This event will provide an opportunity for people of all ages to come together and explore music through bucket drumming. Through guided lesson or individual experimentation, the community will have the chance to engage in music and keep their drumsticks to encourage curiosity of music that will last beyond the event.
When: 09:00 AM - 06:00 PM
Where:Greenville Public Library- 520 Sycamore St., Greenville, OH
Contact Email: darkecounty@makemusicday.org