Schedule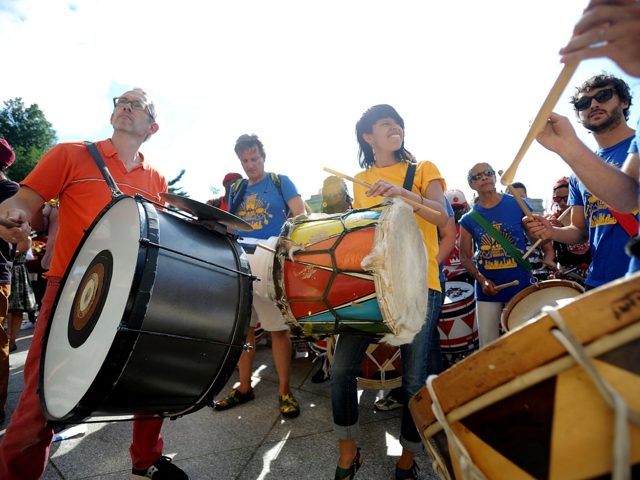 Mass Appeal, part of Make Music Day, brings together thousands of musicians - of all levels and ages - to make music in large, single-instrument groups. The following free events, open to all, will take place on June 21, 2022.
Make Music Darke County
Play Along
We are partnering with the Greenville Public Library to hold a children's event where children will play the instruments, as instructed by the leader, along with a book or books read aloud.
When: 11:00 AM - 11:30 AM
Where:Greenville Public Library, OH
Event Leader:Andrea Jordan & Library Children's Department
Contact Email: andrea.jordan@darkecountyarts.org