Schedule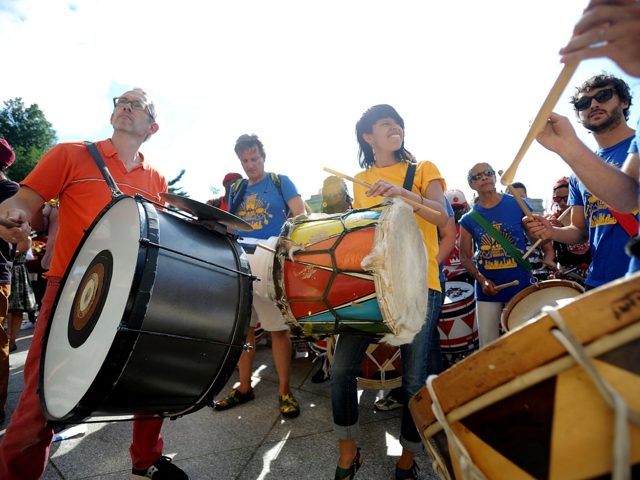 Mass Appeal, part of Make Music Day, brings together thousands of musicians - of all levels and ages - to make music in large, single-instrument groups. The following free events, open to all, will take place on June 21, 2021.
Make Music Davis CA
Give Bucket Drumming A Try!
Make music on bucket drums with the help from leader Nick Carvajal (The Lurk). This free drumming is thanks to donated Vic Firth drumsticks and Davis Ace buckets.
When: 12:00 PM - 01:30 PM
Where:3rd St. Plaza (corner of 3rd and A St), Davis, CA
Event Leader:Nick Carvajal
Contact Email: annemeck@gmail.com