Schedule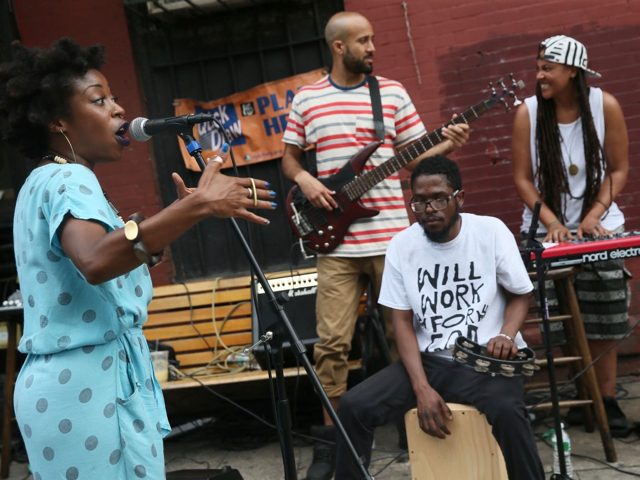 Mass Appeal, part of Make Music Day, brings together thousands of musicians - of all levels and ages - to make music in large, single-instrument groups. The following free events, open to all, will take place on June 21, 2021.
Make Music Durham
Take Your Instrument To Work Day
In honor of Durham's first Make Music Day, we invite you to kick off the June 21 celebration by taking a musical instrument to your place of work. Sort of a participatory Show-n-Tell.
Trombone while on the phone? Kazoo in a cubicle? Guitar behind a bar? Accordion in an atrium? Vocals in a stairwell? Do some rock on a loading dock? Tenor sax by storage racks?
Or, use whatcha got –
Kitchen implement found sound percussion jam in a break room?
Water cooler sing-a-long?
When: 12:00 AM - 11:59 PM
Where:Durham, NC
Contact Email: durham@makemusicday.org