Schedule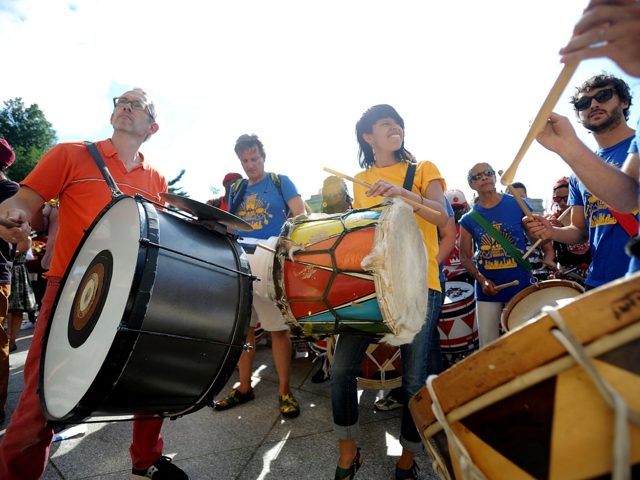 Mass Appeal, part of Make Music Day, brings together thousands of musicians - of all levels and ages - to make music in large, single-instrument groups. The following free events, open to all, will take place on June 21, 2022.
Make Music El Paso TX
Boom Shakalaka Bang
A Boom Whacker and percussion jam.Attendees will be given preliminary instruction/ lessons on how to use their instruments and then we will perform a very simple melody/rhythm piece followed by a Jam session.
When: 10:00 AM - 11:30 AM
Where:Keystone Heritage Park
Event Leader:Christopher Serrano
Contact Email: Elpasoimf@gmail.com