Schedule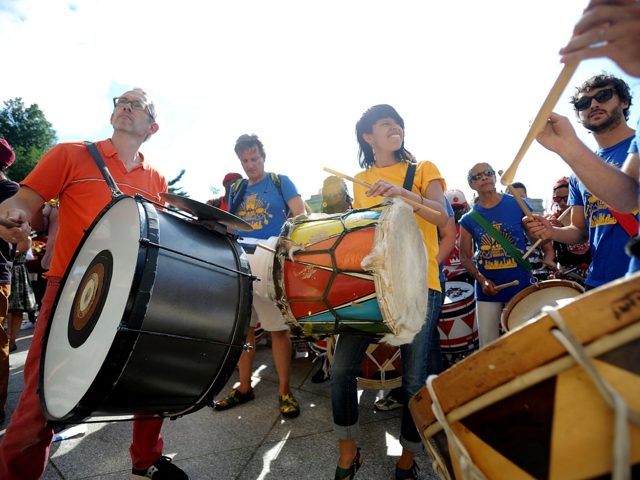 Mass Appeal, part of Make Music Day, brings together thousands of musicians - of all levels and ages - to make music in large, single-instrument groups. The following free events, open to all, will take place on June 21, 2021.
Make Music Federal Way WA
Bucket Drumming Mass Appeal
Come join the award-winning Washington Diamonds Drill Team as they introduce "Beginning Bucket Drumming". Bring your own buckets or dust off the bongoes you've kept in the attic! Learn tips on how to keep the beat and move your feet while creating a polished performance. Drum sticks will be provided!
When: 12:00 PM - 12:30 PM
Where:Town Square Park, Federal Way, WA 98003
Event Leader:Fawn Sterling & the Washington Diamond Drill Team
Contact Email: washington_diamonds@yahoo.com