Schedule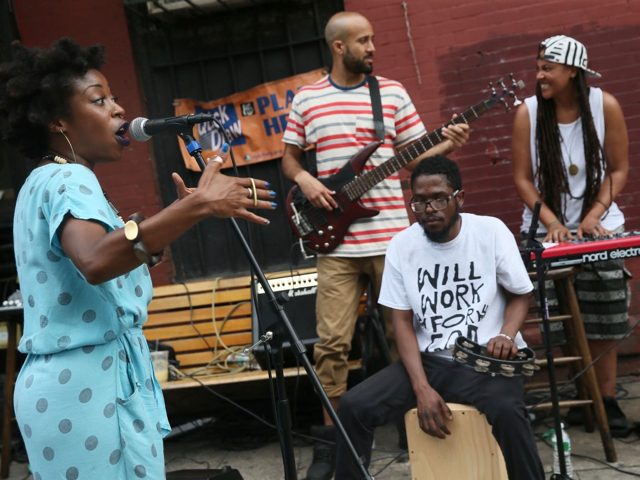 Mass Appeal, part of Make Music Day, brings together thousands of musicians - of all levels and ages - to make music in large, single-instrument groups. The following free events, open to all, will take place on June 21, 2021.
Make Music Fullerton
Boombox 'round Bourbon Street
Dust off your stereo, boombox, ghettoblaster, transistor radio or make your own! We'll be boomboxing to the sounds of Mardi Gras this year, with live music by the DIXIEDELICS JAZZ BAND! This is going to be a second line style parade, so bring your umbrella and best dress!
Thrift stores are a great source for old boomboxes. Needs a working FM radio as we'll be broadcasting music across all boomboxes. We also had a few great hand crafted boomboxes, make it fun and be creative.
When: 07:00 PM
Where:Bourbon Street Bar and Grill, Downtown Fullerton
Contact Email: glenn@thedayofmusic.com