Schedule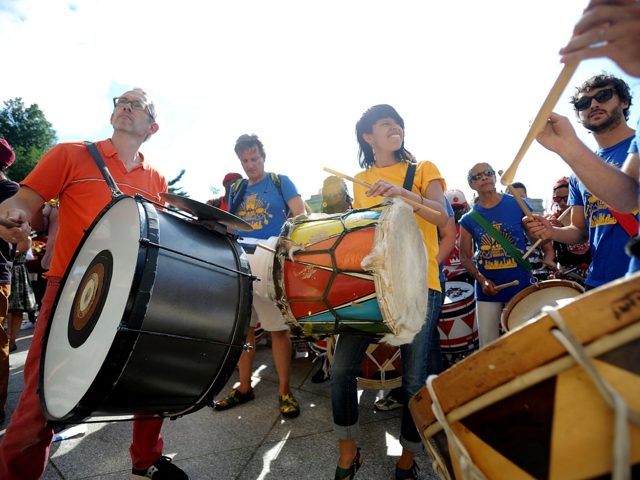 Mass Appeal, part of Make Music Day, brings together thousands of musicians - of all levels and ages - to make music in large, single-instrument groups. The following free events, open to all, will take place on June 21, 2022.
Make Music Garland TX
Make Music Day
We are reaching out to people of all ages in our community, and inviting them to explore music making, and learn a song together on the instruments.
When: 12:00 PM - 05:00 PM
Where:Granville Arts Center- The Atrium
Event Leader:Meghan Settle
Contact Email: msettle@garlandtx.gov