Schedule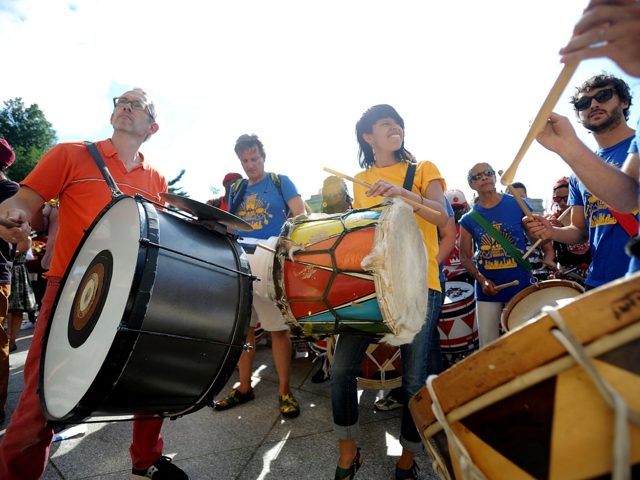 Mass Appeal, part of Make Music Day, brings together thousands of musicians - of all levels and ages - to make music in large, single-instrument groups. The following free events, open to all, will take place on June 21, 2022.
Make Music Gig Harbor
YOU'VE Got the Rhythm Parade!
Gather in the United by Music Spotlight Stage at Uptown Plaza for Making Music Day Promenade with pizza box drummers, harmonicas, ukuleles, brass instruments and percussion with some of your favorite Pacific Northwest artists and friends!
When: 11:00 AM - 12:00 PM
Where:Uptown Plaza
Event Leader:Ronnie Bishop
Contact Email: BarbaraHammerman@gmail.com