Schedule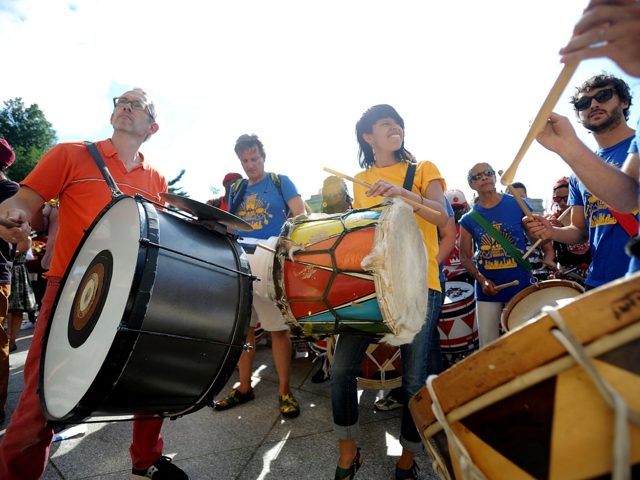 Mass Appeal, part of Make Music Day, brings together thousands of musicians - of all levels and ages - to make music in large, single-instrument groups. The following free events, open to all, will take place on June 21, 2022.
Make Music Green Bay WI
Bucket Drumming
There will be children from ages 2 - 11 playing the drums outdoors in the front yard of a busy street. The neighborhood will be engaged and have the chance to watch and see the variety of skill level. 
When: 11:00 AM - 12:30 PM
Where:TBD
Event Leader: TBD
Contact Email: info@mosaicartsinc.org