Schedule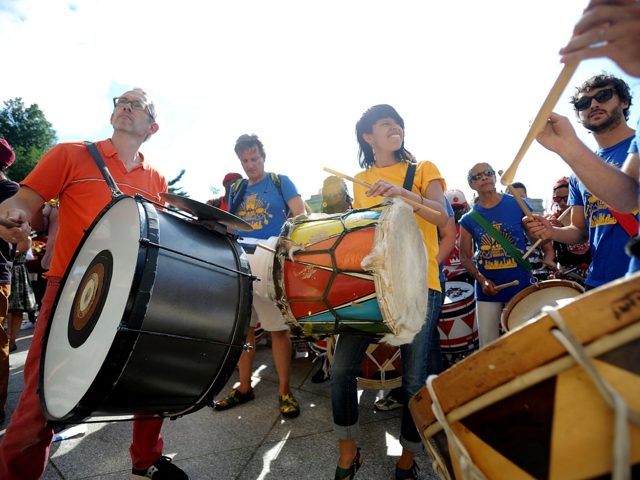 Mass Appeal, part of Make Music Day, brings together thousands of musicians - of all levels and ages - to make music in large, single-instrument groups. The following free events, open to all, will take place on June 21, 2021.
Make Music Hartford
Drum Circle
Percussionists and educators, Jocelyn Pleasant and Nelson Bello, will use percussion to showcase West African and Latin rhythms. They will share their music, demonstrate different drums, and welcome the community to play.
How can you participate? Bring your own drum or use one of the drums in the circle. No experience required. All ages welcome.
When: 01:30 PM - 02:30 PM
Where:Park Street Public Library, Park Street, Hartford
Event Leader:Jocelyn Pleasant and Nelson Bello
Contact Email: aroy@letsgoarts.org