Schedule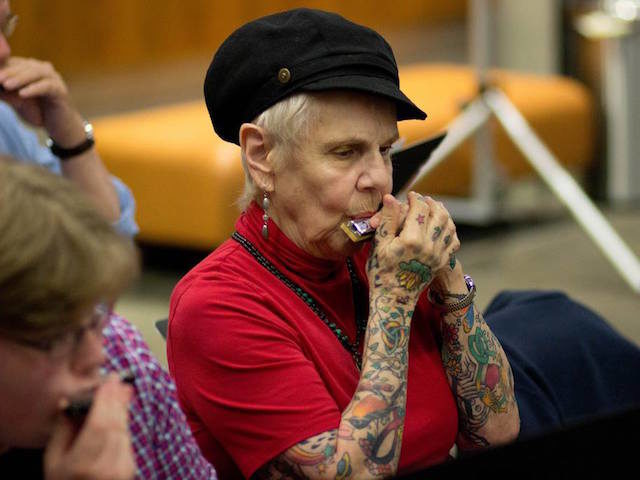 Mass Appeal, part of Make Music Day, brings together thousands of musicians - of all levels and ages - to make music in large, single-instrument groups. The following free events, open to all, will take place on June 21, 2021.
Make Music Hartford
Harmonica Mass Appeal
Come on down to Riverfront Recapture and play the harmonica with us! Never played a harmonica before? Tim Quinn will give an introductory lesson to those new to the harmonica! Hohner is donating 100 harmonicas for those who don't have their own. Come by, pick up a harmonica while they last, and get a free lesson from Tim Quinn followed by a Chicago electric blues performance that will get you on your feet dancing.
When: 11:30 AM - 01:30 PM
Where:Riverfront Recapture – Mortensen Riverfront Plaza, Hartford, CT
Event Leader:Tim Quinn
Contact Email: aroy@letsgoarts.org