Schedule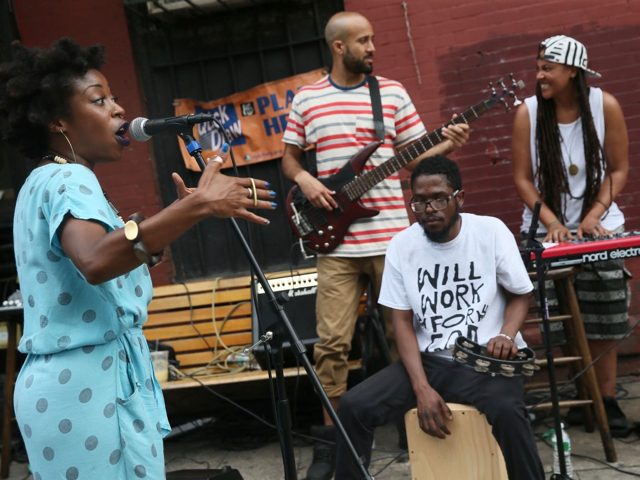 Mass Appeal, part of Make Music Day, brings together thousands of musicians - of all levels and ages - to make music in large, single-instrument groups. The following free events, open to all, will take place on June 21, 2021.
Make Music Hartford
Industrial Music Roadshow
The Industrial Music Roadshow is a collaboration between the New Britain Industrial Museum and Make Music Hartford. Using artifacts from the museum's collection, participants will be able to create sounds and ultimately music with objects that tell the story of Connecticut's industrial past.
How can you participate? Pick up an artifact and make some noise! No musical experience needed. Great activity for kids.
When: 11:00 AM - 01:00 PM
Where:Old State House Farmers Market, Hartford, CT
Contact Email: aroy@letsgoarts.org