Schedule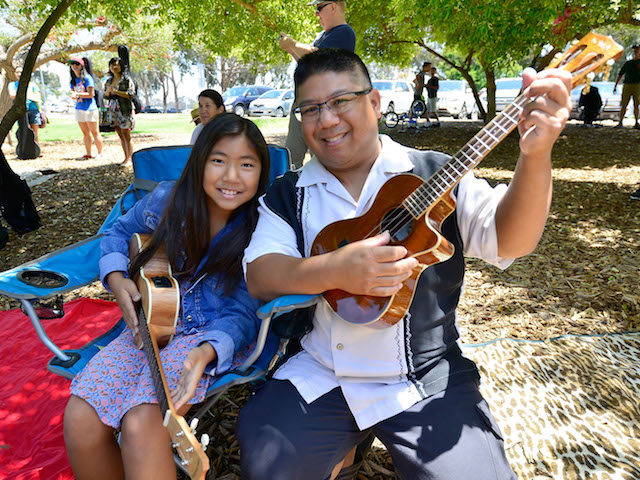 Mass Appeal, part of Make Music Day, brings together thousands of musicians - of all levels and ages - to make music in large, single-instrument groups. The following free events, open to all, will take place on June 21, 2021.
Make Music Hartford
Ukulele Circle
Calling all uke players in the Greater Hartford region! Join us in a jam sessions specifically for ukuleles. The group will be guided through songs in an inviting atmosphere open to ukulele players of all ages or levels.
How can you participate? Bring your ukulele and join the circle. Free uke songbooks will be provided while supplies last. Everyone is welcome to participate, no matter their skill level.
When: 05:30 PM - 06:30 PM
Where:Butler McCook House Garden, Hartford, CT
Event Leader:Howie Therriault
Contact Email: aroy@letsgoarts.org