Schedule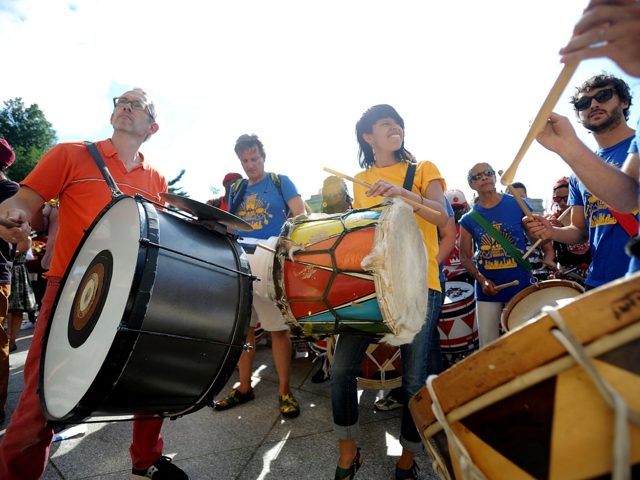 Mass Appeal, part of Make Music Day, brings together thousands of musicians - of all levels and ages - to make music in large, single-instrument groups. The following free events, open to all, will take place on June 21, 2022.
Make Music Hastings MN
Hastings Make Music Day Drumming
All are welcome to join in the Make Music Day celebration in Hastings at Levee Park, the audience is invited to participate in interactive activities between performances, including Bucket Drumming!
When: 04:00 PM - 09:00 PM
Where: Levee Park, 20 Ramsey Street, Hastings MN 55033
Event Leader: Paige Marschall Bigler
Contact Email: pmarschall@hastingsmn.gov