Schedule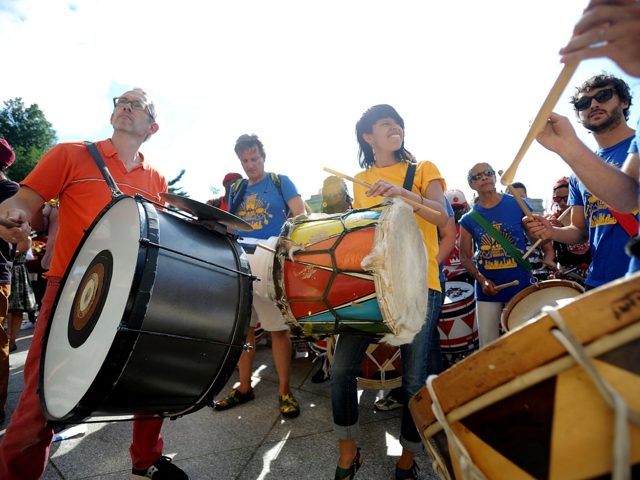 Mass Appeal, part of Make Music Day, brings together thousands of musicians - of all levels and ages - to make music in large, single-instrument groups. The following free events, open to all, will take place on June 21, 2022.
Make Music Innsbrook MO
Drum Making Clinic
Innsbrook is now accessible to Warren County Residents from HWY F! Join us for the 1st Annual Make Music Day Innsbrook, MO held at the Grand Opening of the New Market Cafe! We have cloggers, performers, storytellers and MORE from 11:30 am - 1 pm and then again from 4:30 pm - 7 :00 pm!! Try out the new cafe, kick back with a coffee this great new Starbucks Location & enjoy the best our community has to offer with local musicians, performers coming to entertain, collaborate & get excited about this new event at Innsbrook!
Kids Corner- Drum Building Craft (noon)
Clogging
Jaw Harp Player
Violinist
Bluegrass (evening)
When: 11:30 AM - 01:00 PM
Where:New Market Cafe, Innsbrook MO
Event Leader:Christy Schaper
Contact Email: director@innsbrookinstitute.org