Schedule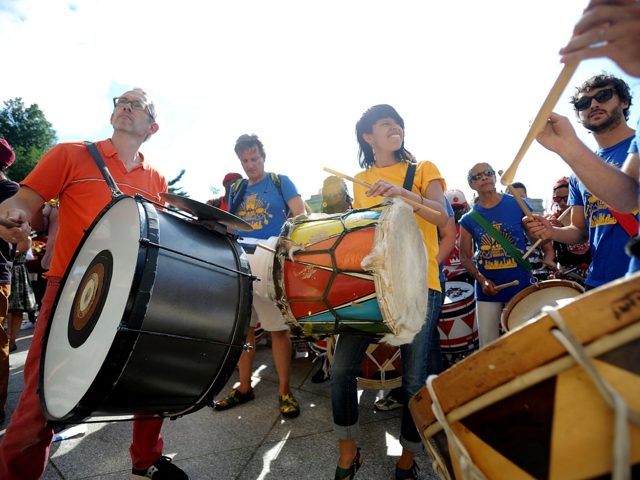 Mass Appeal, part of Make Music Day, brings together thousands of musicians - of all levels and ages - to make music in large, single-instrument groups. The following free events, open to all, will take place on June 21, 2022.
Make Music Kansas City MO
Grooving to the BEAT at Dunbar Park
Children of all ages will celebrate Make Music Day, grooving to the beat with Rhythm Band Instruments.
When: 11:00 AM - 08:00 PM
Where: Dunbar / Wilson Park, Kansas City MO
Event Leader: TBD
Contact Email: nancy@rcwilliamsco.com