Schedule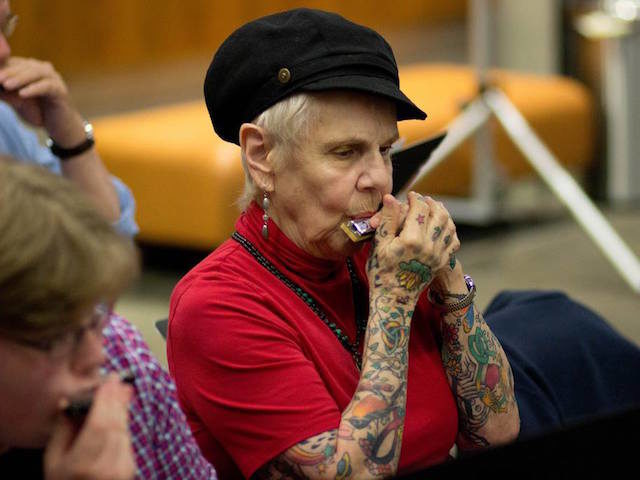 Mass Appeal, part of Make Music Day, brings together thousands of musicians - of all levels and ages - to make music in large, single-instrument groups. The following free events, open to all, will take place on June 21, 2021.
Make Music Land O' Lakes WI
Harmonica Workshop for Kids
Children (ages 8-14) will learn the basics of playing the harmonica, from blues harmonica player, Garry Schedin, of Eagle River, WI. Each registered child will receive a free Hohner Harmonica, generously donated by the Hohner Company. Garry Schedin played in Chicago for many different blues bands, including Koko Taylor.
When: 10:00 AM - 11:30 AM
Where:LOLA Center for the Arts
Event Leader:Garry Schedin
Contact Email: garry_karainc@yahoo.com