Schedule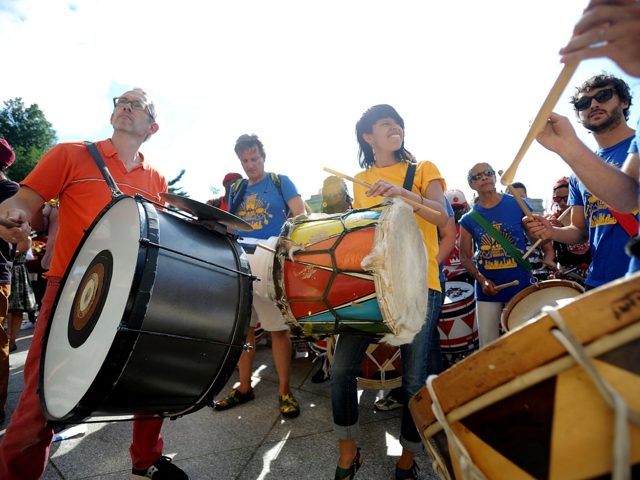 Mass Appeal, part of Make Music Day, brings together thousands of musicians - of all levels and ages - to make music in large, single-instrument groups. The following free events, open to all, will take place on June 21, 2022.
Make Music Land O' Lakes WI
Make Music Day Summer 2022
Come join in our Make Music Day celebration which will include a parade, sound garden, instrument try out sessions and mini-music crawl. Our parade will lead us from LOLA Arts Center to the Sound Garden Location. We have a song that we will sing and are adding dancers this year. We will hand out percussion instruments to all who join the parade.
When: 10:00 AM - 06:00 PM
Where:Land O Lakes, WI
Event Leader: TBD
Contact Email: Lolaarts.wi@gmail.com