Schedule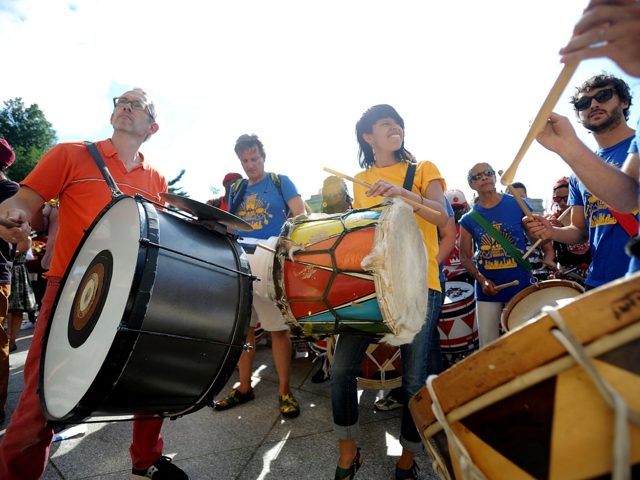 Mass Appeal, part of Make Music Day, brings together thousands of musicians - of all levels and ages - to make music in large, single-instrument groups. The following free events, open to all, will take place on June 21, 2022.
Make Music Land O' Lakes
LOLA Make Music Day Percussion Parade
On Make Music Day - June 21st, LOLA Arts will host a musical parade beginning at the LOLA Building. Percussion instruments will be handed out to participants to play as we march to the Land O' Lakes Pavilion. People of all ages are invited to march and play their percussion instrument as we follow inline behind the parade leaders who will be playing a melody to beat to. At the end of the parade, participants will be at the location of the Land O" Lakes Make Music Day Interactive Sound Garden!
When: 10:30 AM - 11:00 AM
Where:LOLA Gallery to the Land O' Lakes Pavilion
Event Leader:Jennifer Anderson
Contact Email: lolaartswi.com@gmail.com