Schedule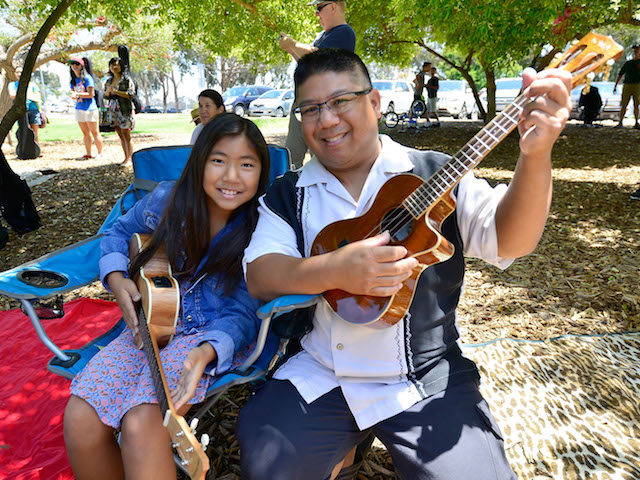 Mass Appeal, part of Make Music Day, brings together thousands of musicians - of all levels and ages - to make music in large, single-instrument groups. The following free events, open to all, will take place on June 21, 2022.
Make Music Las Cruces
Uke-a-Palooza
Las Cruces Ukes will be hosting a demo for people interested in learning to play the uke. They will be showing participants how to play a few chords and then leading them through a song together.
When: 06:00 PM - 07:30 PM
Where:Good Samaritan Social Center at 3011 Buena Vida Circle, Las Cruces, NM 88011
Event Leader:Bob Hull of Las Cruces Ukes
Contact Email: elizabeth.vega@las-cruces.org